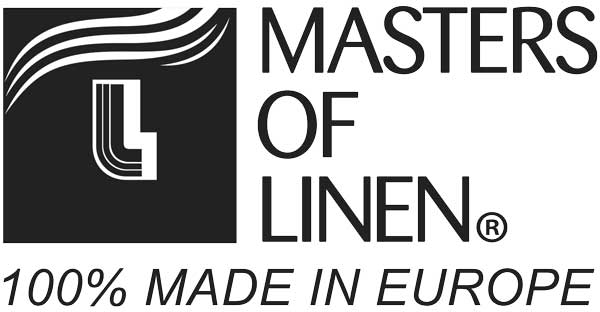 ---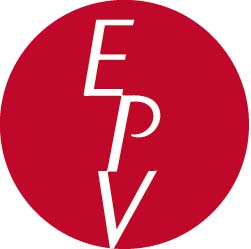 ---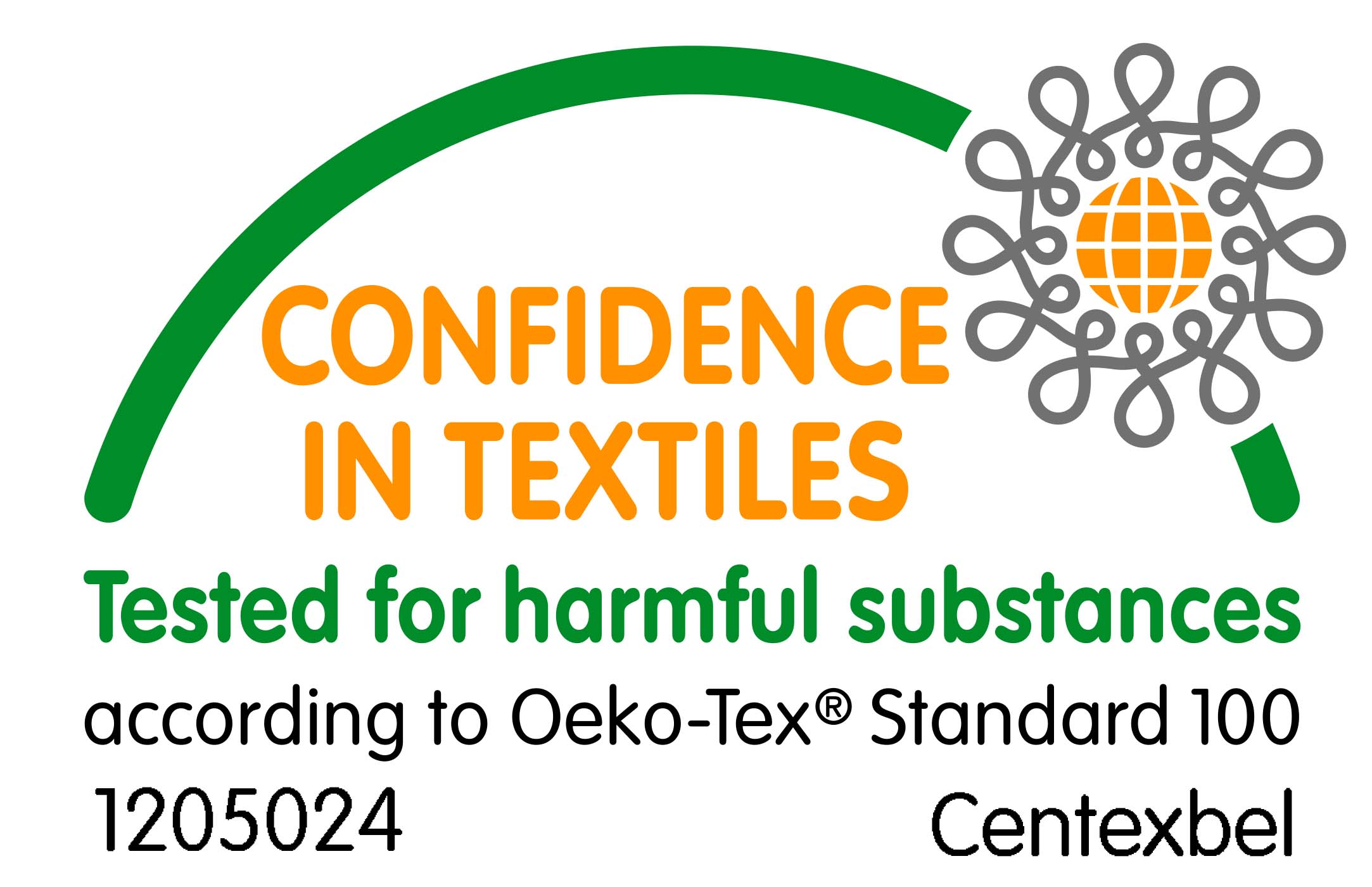 ---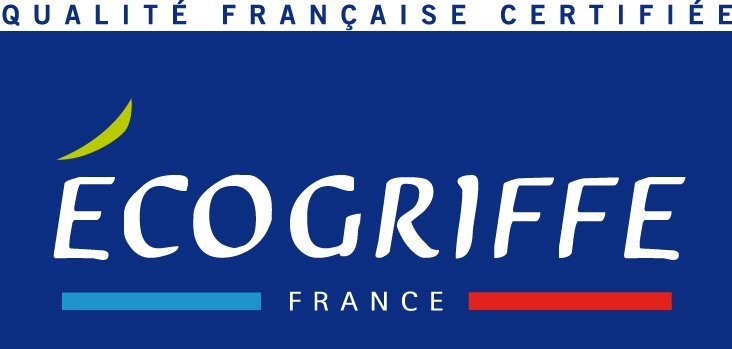 Nord Terre Textile® is a label that assures at least 75 % of the manufacturing steps are carried out in the North of France.
He brings to consumers :
-A Real authenticity
-A Guarantee of know-how and quality
-The Respect for the charter of commitment and concept of Terre Textile®
Labeled products are subject to an annual tracking control by the independent consulting firm . This label offers a distinctive sign that guarantee the fabrics are made locally, in the tradition and in the environmental , social and environmental compliance induced by a French production.
More information on the website Nord Terre Textile